Here at Total Water Water Systems we specialise in design and installation of Adoptable pump stations, From concept deign with consulting engineers through to the section 104 approval, installation and adoption we can provide the solution for you. Our team of Developer Engineers will assess all criteria for the adoption of pumping stations against Sewers for Adoption – 7th Edition & the latest version of the required addendum.
The Main Types of Adoptable pump stations are
Type 1 - typically 5 dwellings or less
Type 2 - Typically 6-20 dwellings
Type 3 - 20 dwellings plus with the pumps being less than 30KW
Type 4 - 20 dwellings plus with the pumps being more than 30KW
The design to Adoptable pump stations is key at Total Waste Water Systems we follow sewers for adoption guideline and take into account any addendum set by the required water authority. During the the design we take into account specific key details such as:
Location - site layout and access
Kiosk Positioning
Emergency storage requirements
Hydraulic design of the pump station
Rising main design
Lifting equipment and chamber covers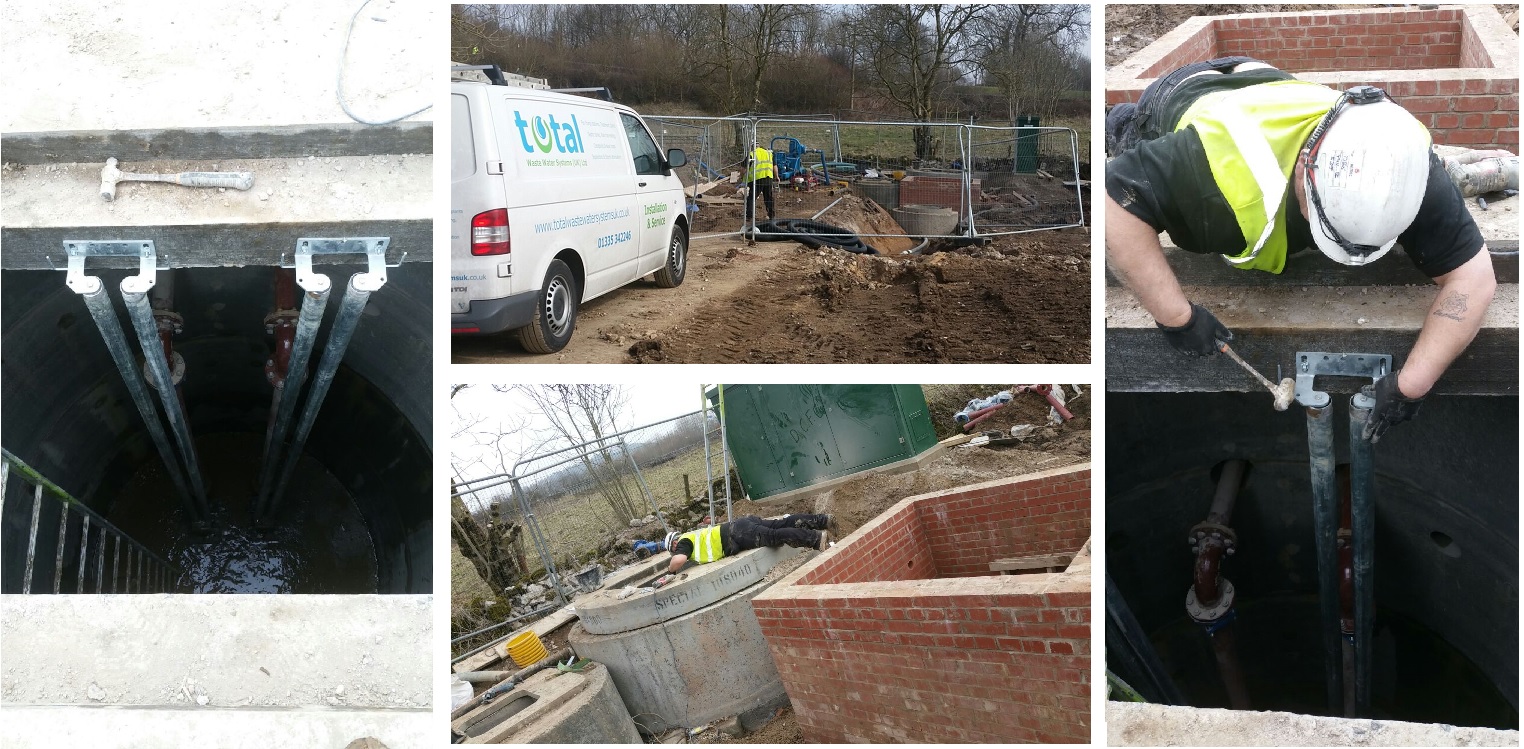 The pumping station is usually covered under the same Section 104 agreement as the gravity sewers on the development. If you have any further queries about the adoption of pumping stations please contact the team at info@totalwastewatersystemsuk.co.uk.